Elk Grove Village IL, just northwest of Chicago near O'Hare International Airport, is home to the largest industrial park in the US with over 62 million square feet of inventory. Businesses found here represent a broad range of industries, including MANUFACTURING. Each day at every hour, Elk Grove manufacturing businesses transform raw materials into critical parts for products and designs that make, shape, and create the world we live in. Elk Grove is one of the engines that drives regional, national, and global economic growth.
MIDACO
has been proud to call Elk Grove Village "home" for almost 50 years. We manufacture
Pallet Changers, Automatic Door Systems and Machine Tool Accessories for machine shops located worldwide, as well as right here at home. Our Automation Solutions will significantly decrease downtime on your machining centers so that you can get more parts out the door and grow your machining business.
Keep Your Machine Tool Spindle Running!
If you're a local machine shop interested in increasing productivity on your new or existing Vertical Machining Center, or wanting to connect, collaborate, and cultivate relationships with local manufacturers, take an afternoon to visit the MADE IN ELK GROVE EXPO October 15, 2018 located at the Elk Grove Village High School (500 W. Elk Grove Blvd). MIDACO will be in booth #202.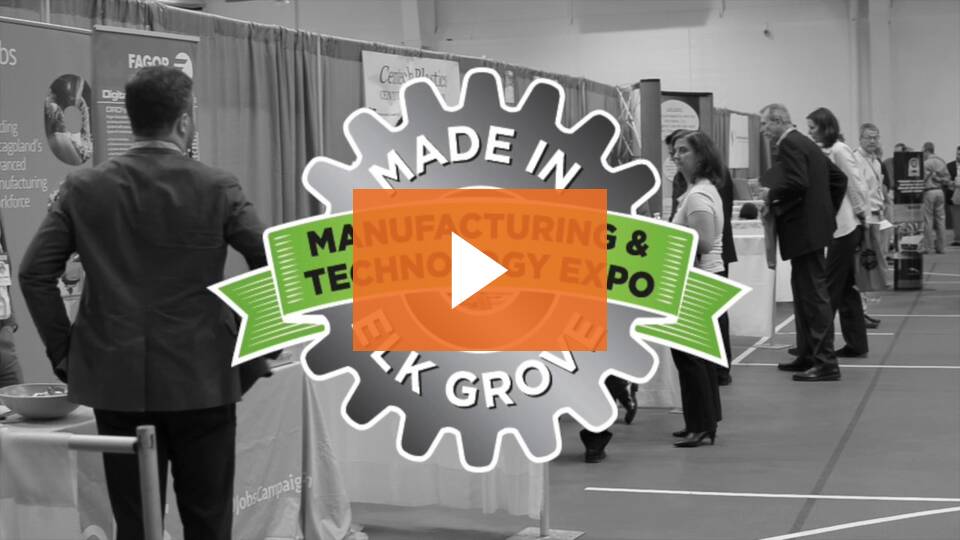 ---
Your VMC can do MORE with MIDACO!

MIDACO offers a full line of Automation Solutions to fit your Machining Centers



Pallet sizes from 12.7" x 10.5" (234mm x 267mm) up to 60" x 25" (1524mm x 635mm).

Up to 1,000 lb (454 kg) weight capacity (2000 lb optional upgrade).

Pallet sizes from 22" x 14" (229mm x 356mm) up to 193" x 72" (4826mm x 1829mm).

Up to 32,000 lb (14528 kg weight capacity (with weight evenly distributed).

Automatic Multi-Pallet Changer System

for 5-axis machining

19 stations each with a 10" (254mm) dia. round pallet.

Trunnion System

for 4th Axis machining

No Cable Management Needed

Turn your Vertical into a Horizontal

For both single and double door machines

Operator ergonomic benefits

Ideal for robot loader applications
Tags
Pallet Changer
Automatic Pallet Changer
Automatic Door System
Elk Grove Village
CNC Machining
Vertical Machining Center
MIEGExpo2018
CNC
Machinist
Machine Shop
CNC Machinery
automation
American Made
Made in America
Made in USA
MIDACO